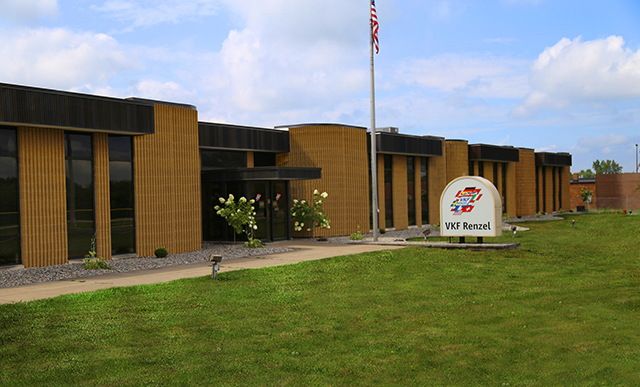 The Worldwide Leader in Point of Purchase Displays
VKF Renzel was founded in Germany by Heinz Renzel in 1985. Over the next 30 years, he expanded his company to over 20 offices on three different continents. The U.S. branch opened in 2002. Originally located in the Chicago suburbs, the U.S. office moved to an expanded facility in Crown Point, Indiana in 2016.

VKF Renzel remains the worldwide leader in retail display and point-of-purchase products. Whether it's traditional displays like poster hangers, aluminum snap frames, or floor or tabletop stands, or cutting-edge technology like troniTAG electronic price tags, we have the products, pricing and service to help make your signs look their best.
Besides our extensive product line, here are some of the other services we offer: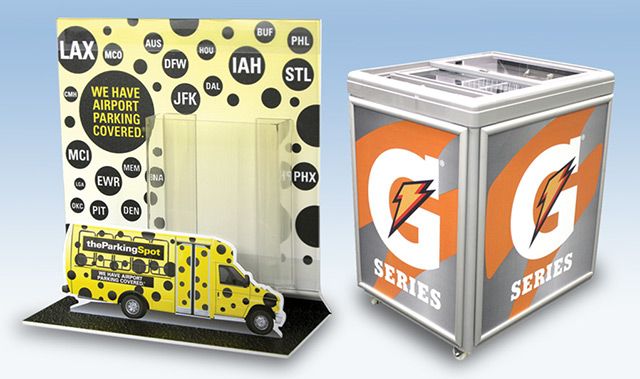 Custom Product Development and Design
We offer custom design services from conception to production. After our clients communicate their needs, we begin by brainstorming creative solutions and then producing a prototype. Once it's approved, the prototype becomes the basis for producing the finished products. We have designed and built custom projects ranging from oversized snap frames to custom molded ice cream carton displays to dedicated retail product displays. For more information, see our Custom Projects page.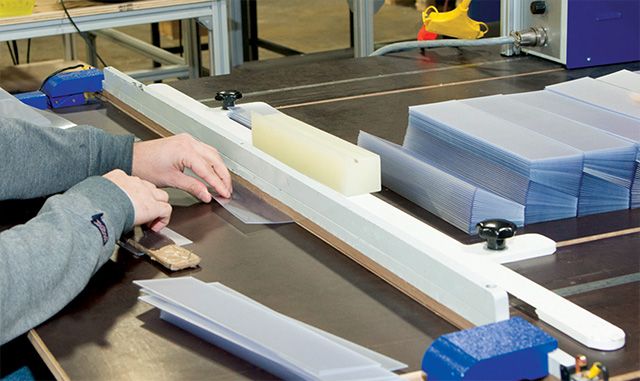 Plastic Processing
VKF Renzel has the latest in production technologies and machinery specifically designed for your plastic production needs. We work with nearly every kind of plastic material, including acrylic, PVC, PETG, polycarbonate, polystyrene, and ABS. Our experience and knowledge of extrusion, precision cutting, injection molding and heat bending allows us to create customized products as well as a wide variety of standard items.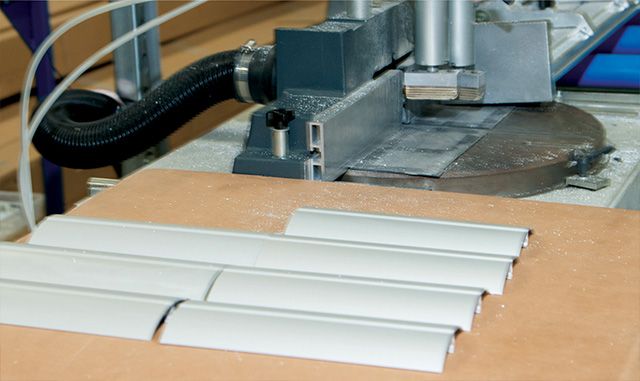 Aluminum Processing
High-quality aluminum products can be made in a short timescale in our own workshop. Snap frames, poster hangers, a-board sandwich boards, and unico bases are just some of our products we can manufacture to your exact specifications.