Boost Your Sales with the Stick'n Glide T-Display
The Stick'n Glide T-Display is an innovative table or countertop display that adheres to flat surfaces without any messy adhesives. It can be printed on recycled plastic using your own custom design, ships flat, and folds easily into place. It is rain and weatherproof and stays colorfast even in direct sunlight, making it a vibrant, fun eye-catcher for both indoor and outdoor use.

Makes an Impression without Leaving One
The patented Stick'n Glide's suction effect is created by a vacuum that is formed between the smooth surface and the display. It cannot fall over or be pulled upwards without some effort and can slide along the surface to relocate or remove it. This simple, globally patented design makes the Stick'n Glide™ a true center of attention that has to be seen to be believed. It's so simple, it's magic!

Click here for more information.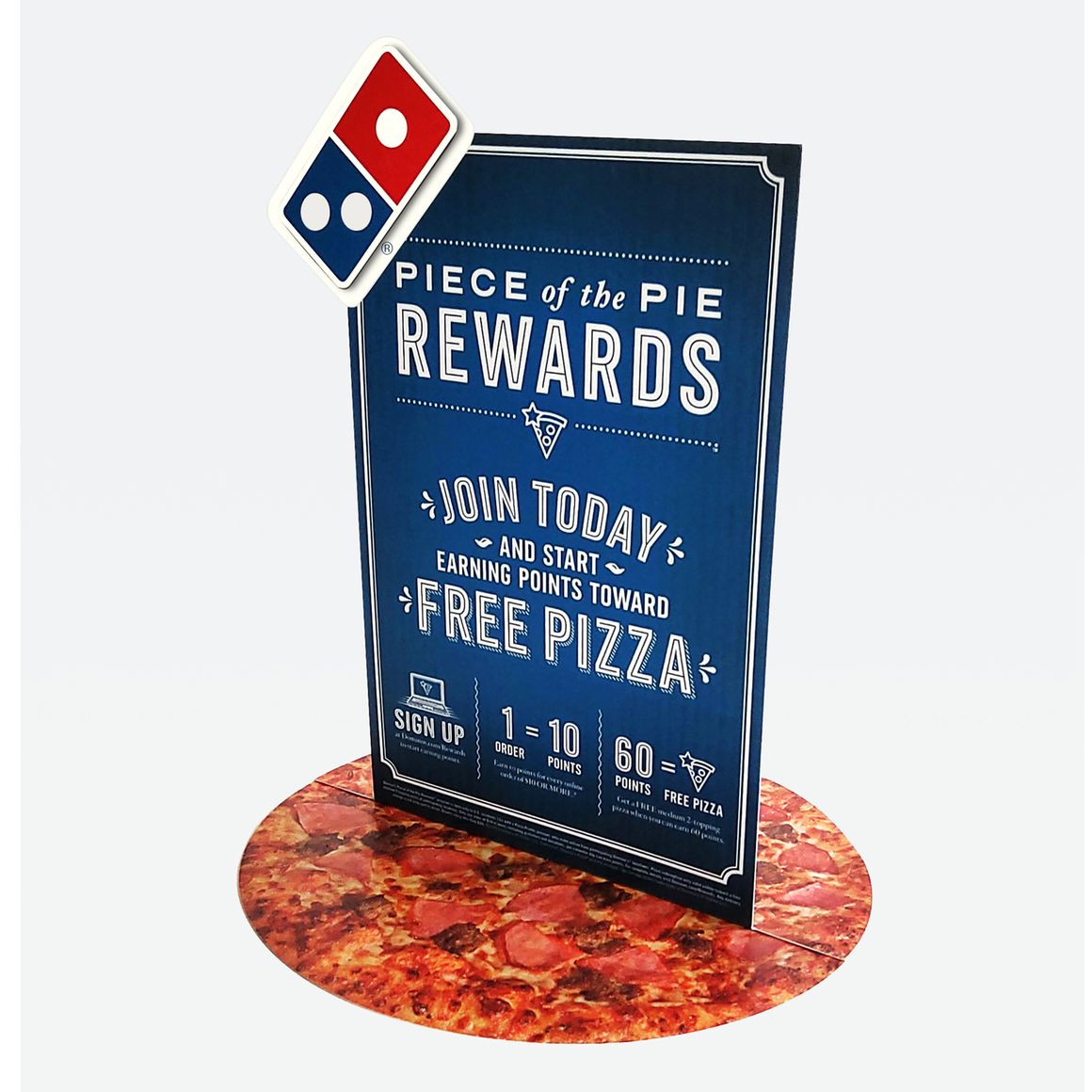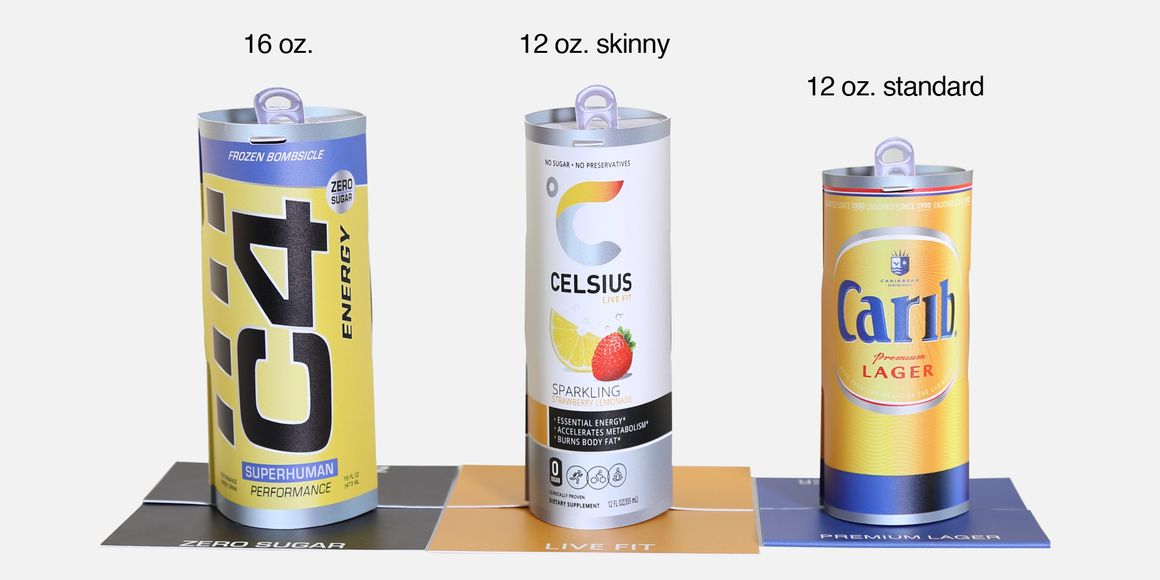 3-D Displays
We can design and manufacture
Stick'n Glide displays in a
variety of 3-D shapes,
including cans, napkin holders,
brochure holders, and more!
Contact us
to see all of
the options available!



Standard and Custom
Sizes Available

We offer a full range of standard sizes,
such as A4, A5 and A6.
(Note: Sizes refer to the
face of the Stick'N Glide.)
We also offer custom sizes.
Each Stick'n Glide display is
made to order,
so the sky is the limit!