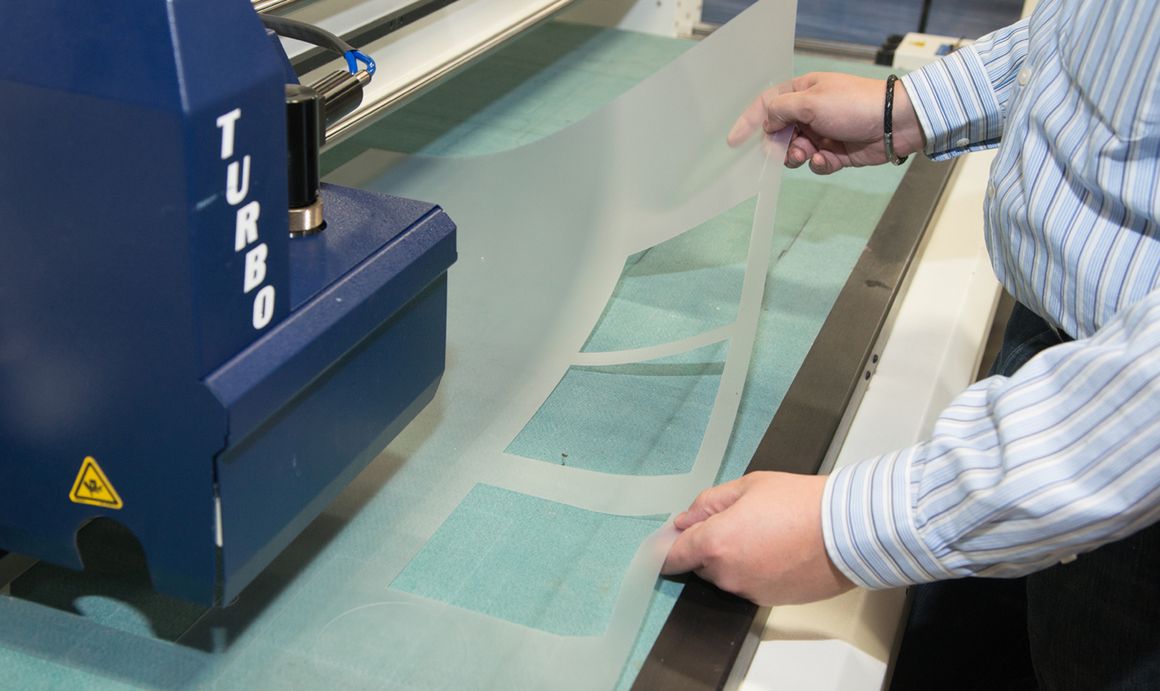 Plastics Processing
VKF Renzel USA Corp. uses the latest technology to manufacture products in acrylic, PVC, PETG, polycarbonate, polystyrene, and ABS plastic at our manufacturing facility in Crown Point, Indiana. Our experience and knowledge with extrusion, precision cutting, injection molding, taping and heat bending allows us to create custom products as well as a wide variety of standard items, often in combination with our aluminum processing capabilities.

In addition, our proprietary heat bending equipment is unique to our company, giving us the ability to design and manufacture custom solutions that our competitors can not.
Acrylic Fabricating
Our line of acrylic items includes tabletop displays, poster pockets and brochure holders. The acrylic is shaped by laser cutting, CNC milling, polishing, bending, gluing and assembling. Using a combination of machine precision and skilled manual work, raw materials are transformed into complex and durable products. In addition to our standard items, we also offer a custom design service.
PVC Fabricating
We manufacture a range of products including pockets, sign holders, table top displays and leaflet dispensers from different thicknesses of PVC plastic. Precision cutting machines are used to cut the sheets down to the correct size. Thin gauge materials are shaped using die-cutting, drag knifing or routing. A range of modern machinery allows us to create customized products as well as a wide variety of standard items.